Suri Alpaca Fur Comforter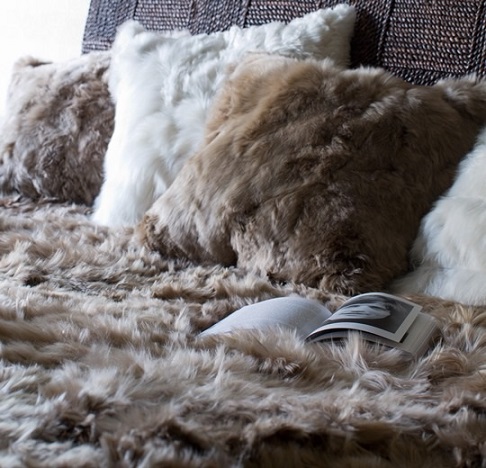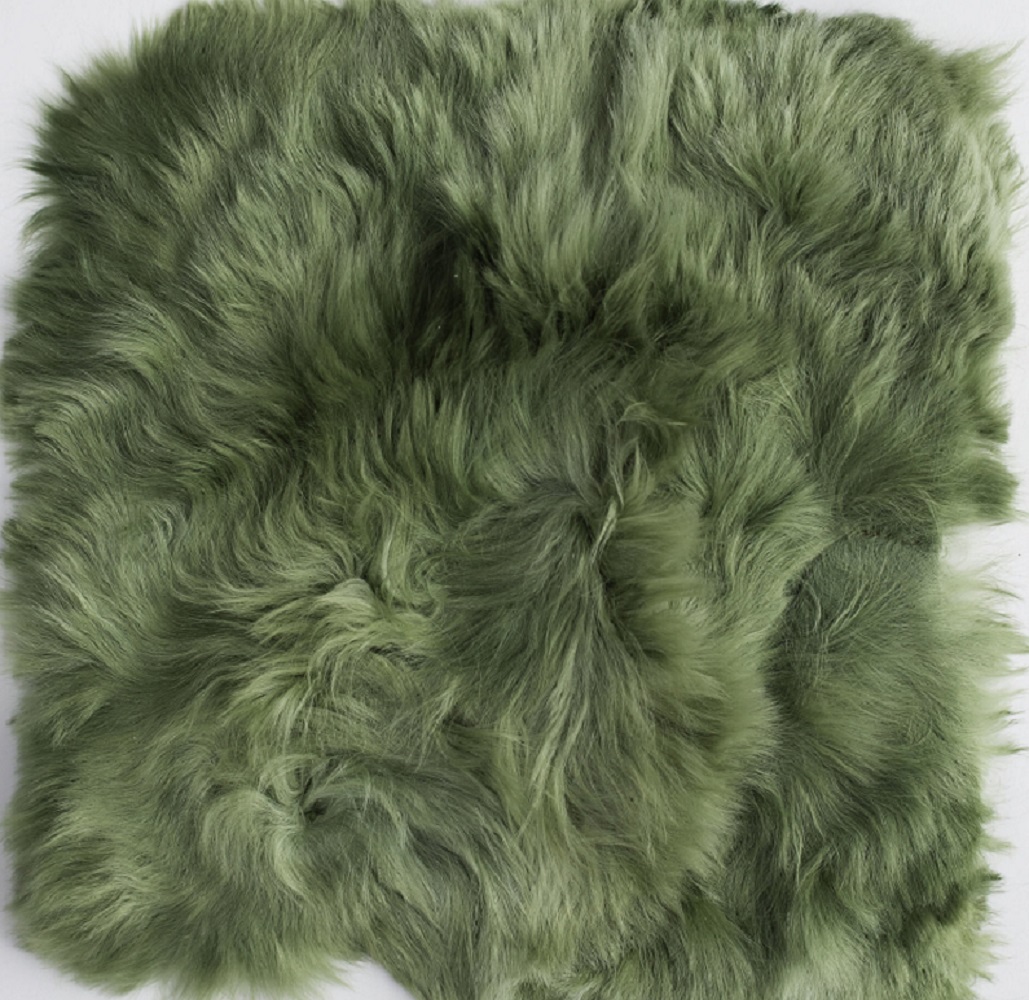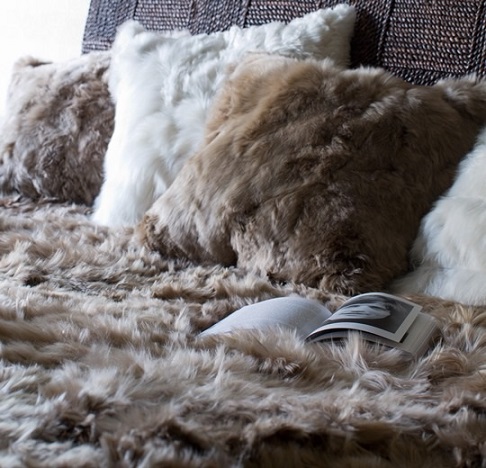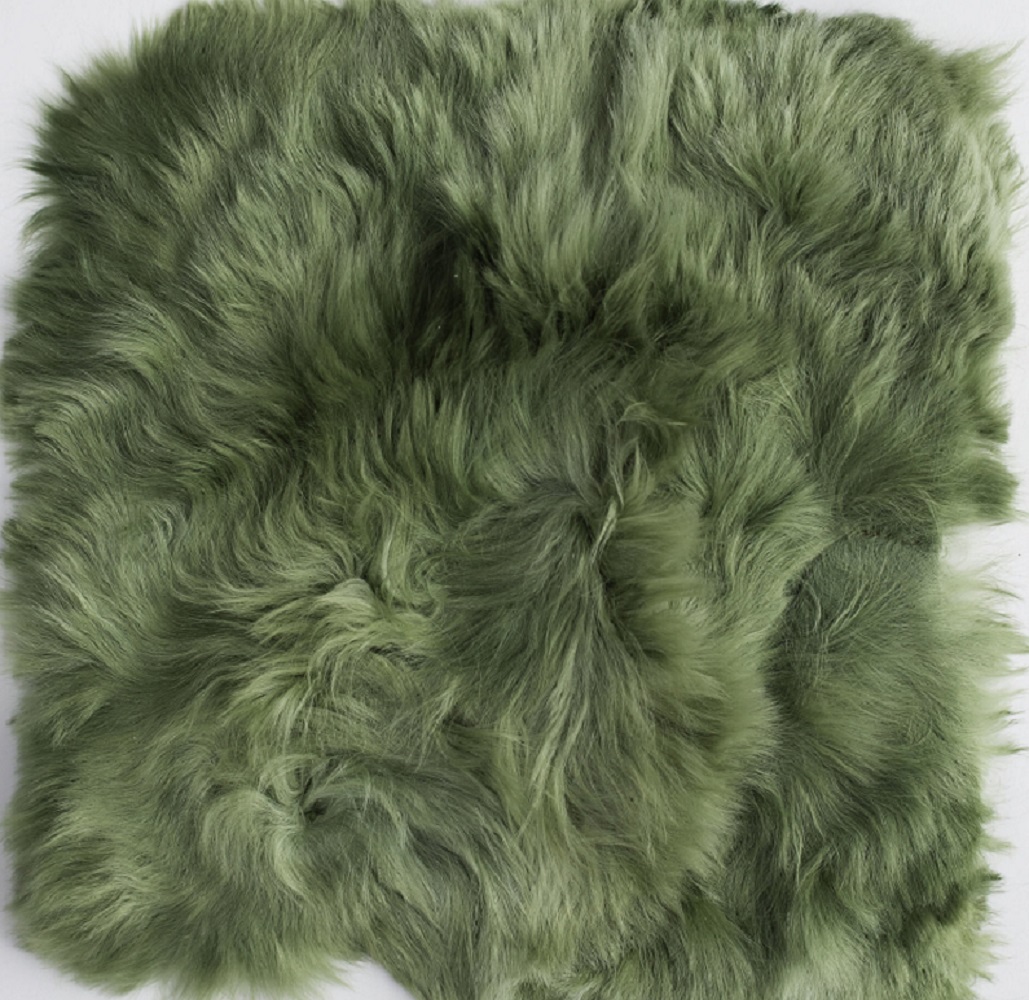 Suri Alpaca Fur Comforter
Free shipping!

All Alpaca Plush products are Handmade and finished in the USA. Designed and produced with maximum comfort and luxury in mind.

All Alpaca fur comforters are made with our special layer of built in cushion and Woven Alpaca fiber backing.(Very Soft)

Each Alpaca fur comforter purchase comes with our custom made linen storage bag which protects and allows your fur to breathe while being stored.

Production takes approximately 10-14 weeks.

We make every effort to ensure that the color you order is as close as possible to our color palette samples. There may be slight variations in color due to the color settings of your monitor or mobile device. We cannot guarantee the exact color you are viewing, but rest assured we always stay within acceptable shades of our color palette samples.

Indulge your senses and make a statement... Snuggle up and Wrap yourself in a fur comforter, fur bedspread, Alpaca fur comforter, Alpaca fur bedspread our our luxury bedding. Come to experience the luxury lifestyle of Alpaca fur from Alpaca Plush.
_______________________________________________
Please Note:
You will have the opportunity to choose your desired color during the next step of checkout.
Thank you for choosing Alpaca Plush!