Full Color Samples set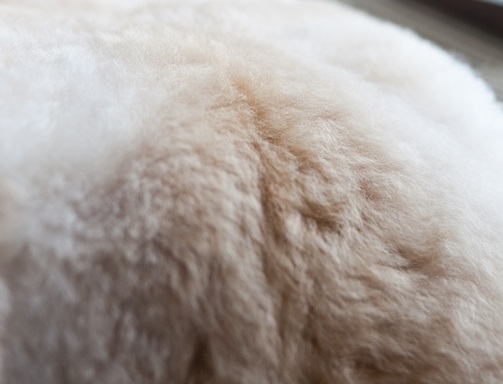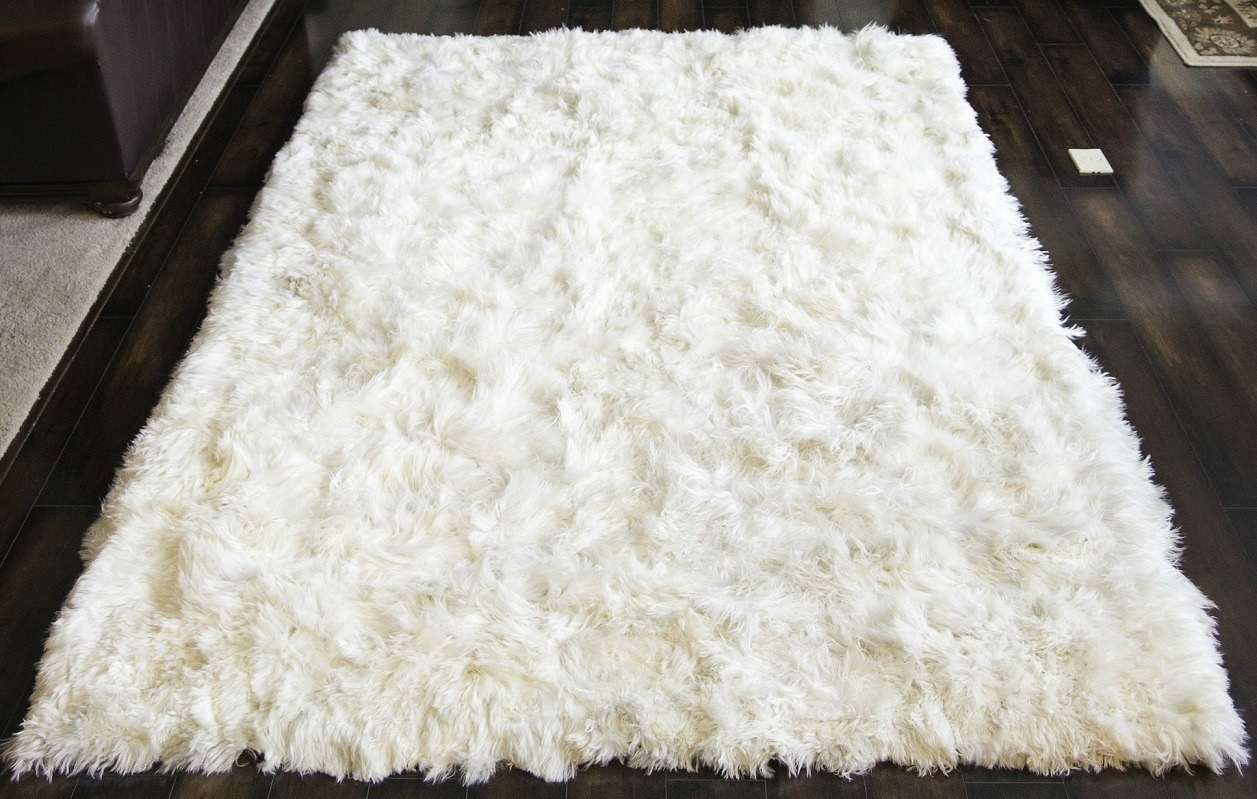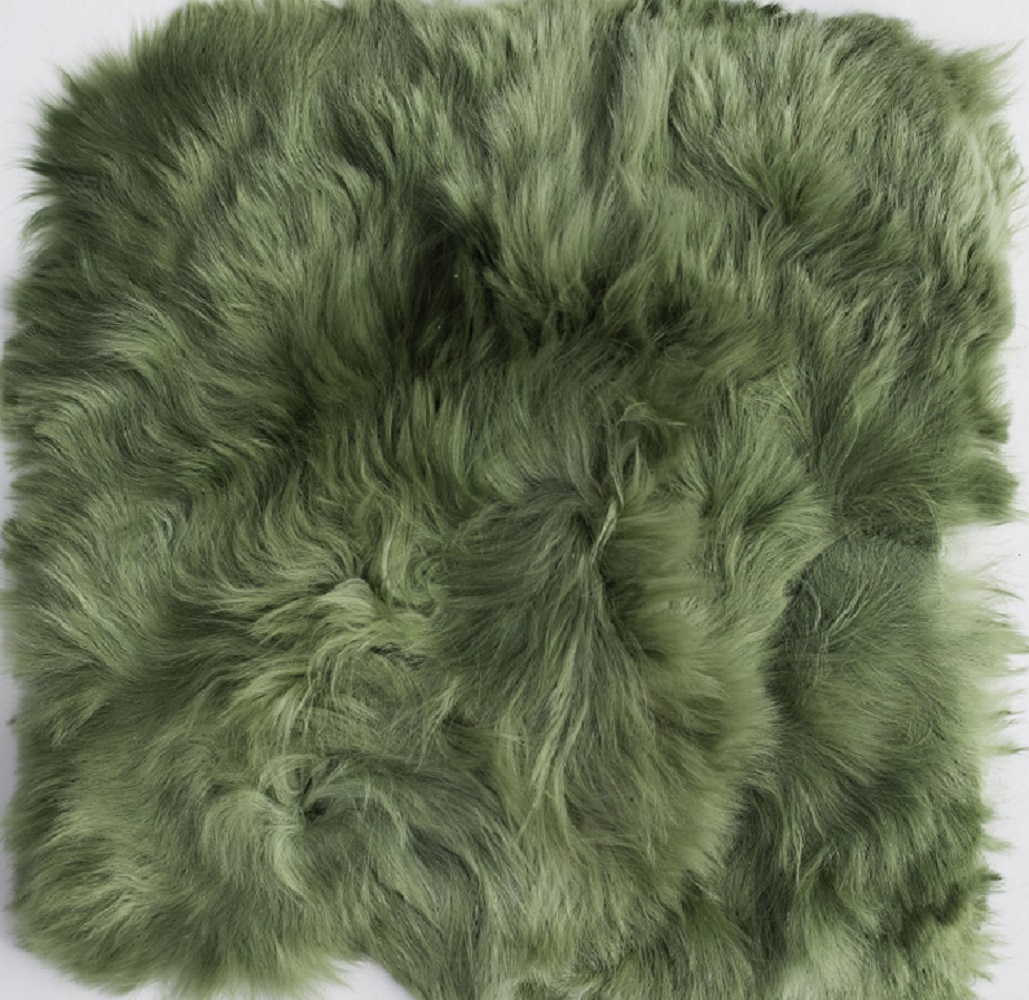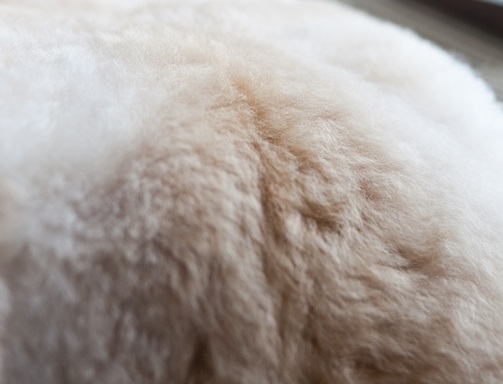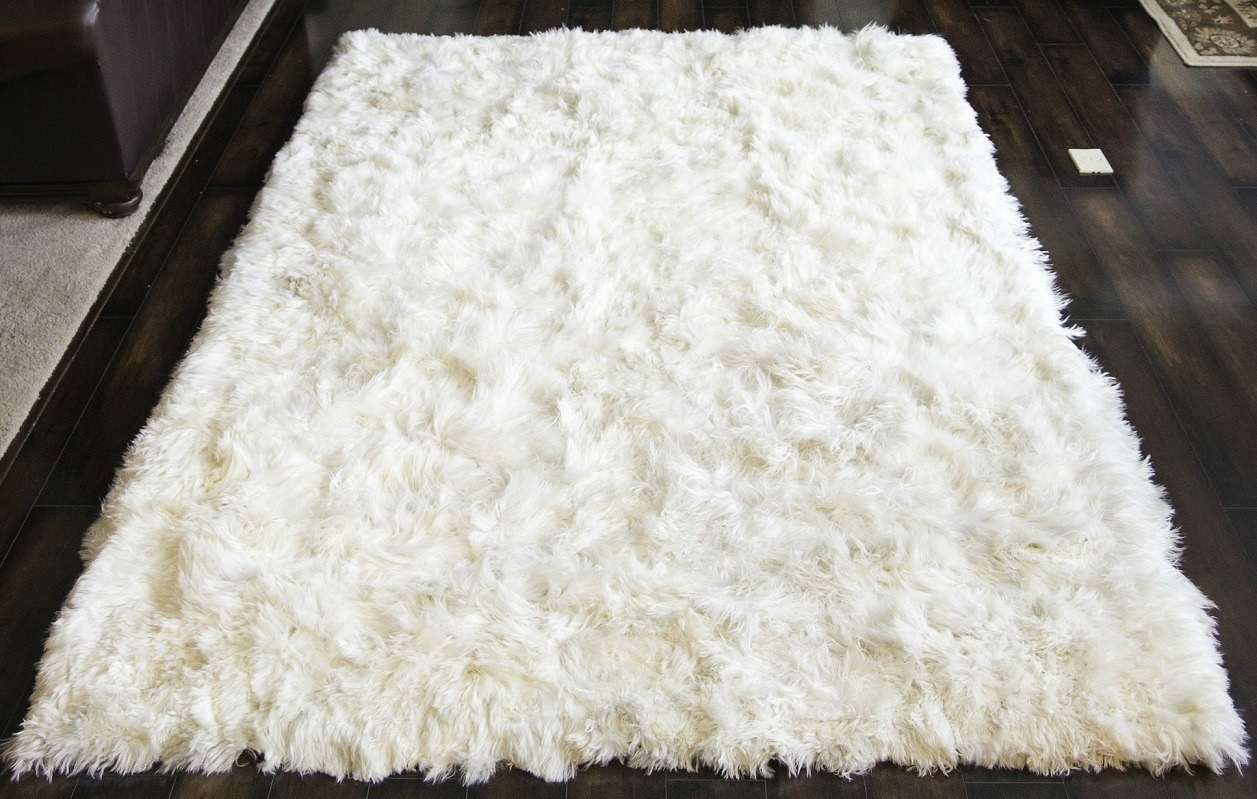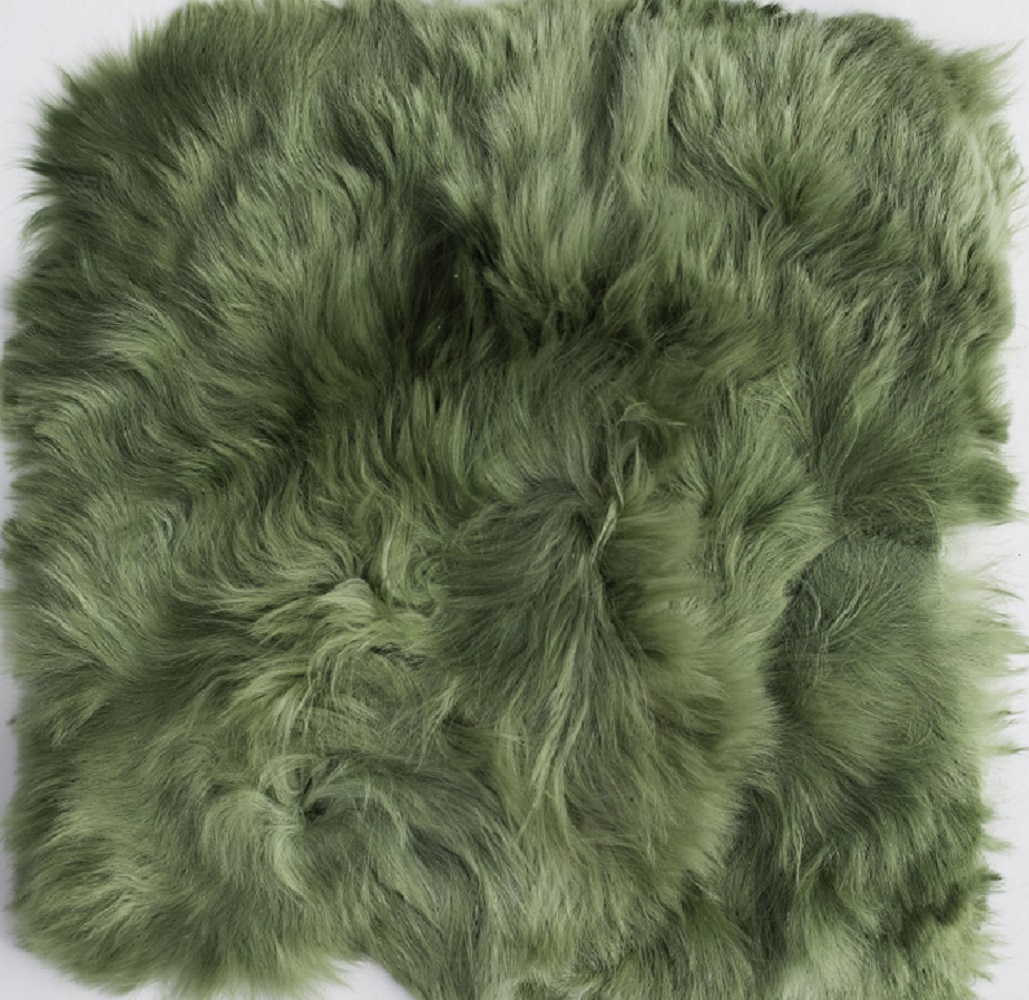 Full Color Samples set
Free shipping!

All Alpaca Plush products are Handmade and finished in the USA. Designed and produced with maximum comfort and luxury in mind.

All Alpaca rugs are made with our special layer of built in cushion and Woven wool backing. Each fur throw and comforter order comes with very soft woven baby Alpaca backing.

Each Alpaca rug purchase comes with our custom cut eco-cushion organic non-slip rug pad and our custom made linen storage bag which protects and allows your fur to breathe while being stored.

Our eco-cushion pad is safe for all flooring and adds even more plush comfort and safety.

Production takes approximately 10-14 weeks.

Really just a deposit for the samples. Your samples set purchase price will be refunded once the samples set is returned to Alpaca Plush.

Includes (2) 4" x 8" samples of Hua and Suri Alpaca Fur in Pearl White with samples of all fourteen colors in both Hua and Suri Alpaca Fur.
Thank you for choosing Alpaca Plush!