2' x 4' Suri Alpaca fur Runner Rug in Dark Brown.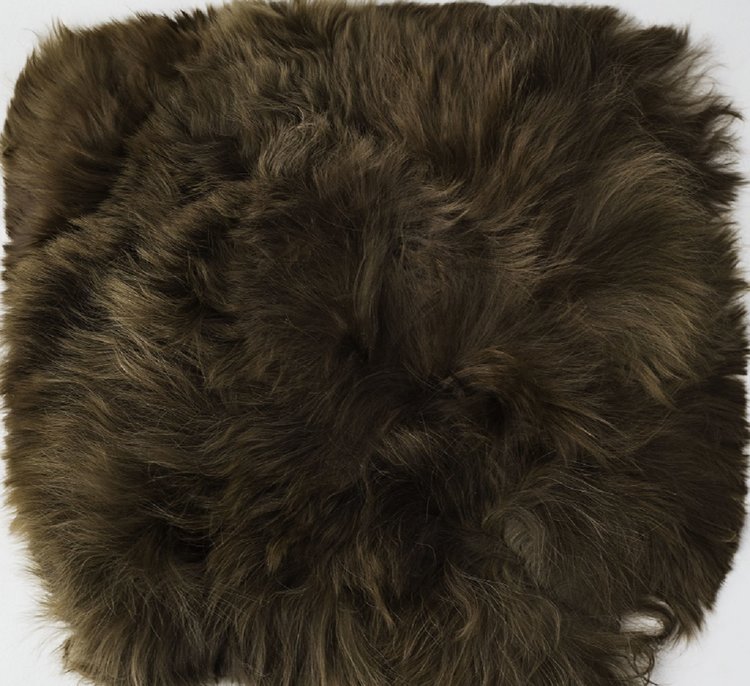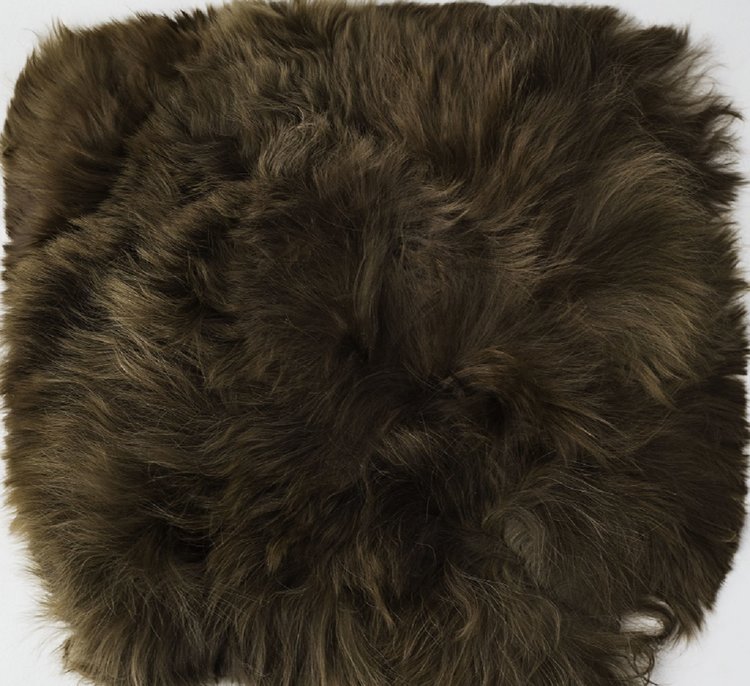 2' x 4' Suri Alpaca fur Runner Rug in Dark Brown.
(1) 2' x 4' Suri Alpaca Fur Rug in Dark Brown. Beautiful runner rug.

Our "Suri" Alpaca rugs have a long, silky texture. This fiber keeps an extraordinary amount of air, making it feel light and breezy to the touch. Our Suri pieces reflect light in the most amazing way, creating a beautifully unique aesthetic to your home. Suri has little density and lays down in all directions. Loved for its high sheen and silky soft, lanky fiber.

Free shipping! Ships within 5 to 7 days of order.

All Alpaca Plush products are Handmade and finished in the USA. Designed and produced with maximum comfort and luxury in mind.

All Alpaca rugs are made with our special layer of built in cushion and Woven wool backing.

Each Alpaca rug purchase comes with our custom cut eco-cushion organic non-slip rug pad and our custom made linen storage bag which protects and allows your fur to breathe while being stored.

Our eco-cushion pad is safe for all flooring and adds even more plush comfort and safety.

We make every effort to ensure that the color you order is as close as possible to our color palette samples. There may be slight variations in color due to the color settings of your monitor or mobile device. We cannot guarantee the exact color you are viewing, but rest assured we always stay within acceptable shades of our color palette samples.